Show your gratitude in #theheartofcenturion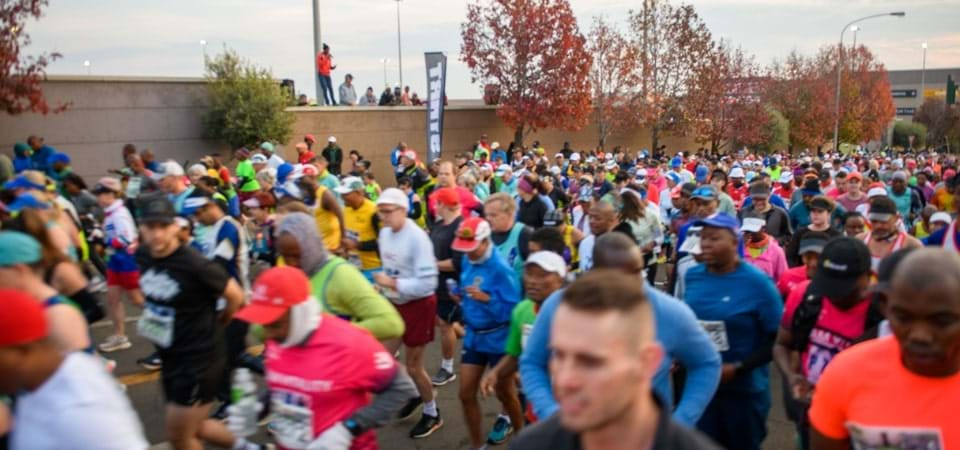 Calling all fitness fanatics and fun-loving walkers to join the annual Race of Gratitude taking place at Centurion Mall on Saturday, the 27th of May 2023 starting from 7am.
The Race of Gratitude is about connecting community by creating a social experience. Community initiatives provides an opportunity for tenant participation, non-profit organisation (NPO) collaboration that specialises in skills development and upliftment of the community; and is a fun and interactive manner to socialise with shoppers and tenants in an outdoor setting.
Skosana Development Running is the appointed NPO for the race to empower and uplift the youth to make a mark in the South African running scene. Skosana Development collaborated with Development Clubs to form the Skosana Development program to identify talent at various schools in Pretoria.
The first Race of Gratitude took place in May 2022, proved to be a success, particularly when Centurion Mall was one of winning recipients in the silver category at the 2022 South African Council of Shopping Centres (SACSC) Footprint Marketing Awards.
This year, participants can once again select their desired routes that ranges from 5km, 10km and 21.1km. The first five hundred participants will receive a goody bag with a variety of items, which is proudly supported by the Centurion Mall tenants. The refreshment points will keep the participants hydrated with water and energy drinks, compliments of aQuellé.
To show your appreciation, enter the Race of Gratitude by clicking on the link provided: https://secure.onreg.com/onreg2/front/step1.php?id=6066.
Centurion Mall – spoilt for choice.